BASIC, ADVANCED & DIABETIC FOOT CARE
BOOK A FOOT CARE APPOINTMENT
AT THE LOCATION NEAREST YOU
Aligned Health
745 Bridge St., W.
Waterloo
Affinity Health
3 Waterloo St.
New Hamburg
Black Creek Physiotherapy
240 Graff Ave.
Stratford
Sharon completes basic, advanced, and diabetic footcare. She specializes in advanced filing techniques with the newest technology and state-of-the-art equipment using a patient-centered approach.
Sharon uses a Rotatool high-speed vacuum integrated rotary file machine with an LED light at the end of the hand piece to ensure a clear visual field of work. She uses a vast variety of podiatry burs and medical grade tools to get the best results for her clients.
Sharon continues to educate herself about and using the latest footcare equipment, combining new technologies with the advice and expertise of trusted footcare nurse educators who are at the forefront of their field.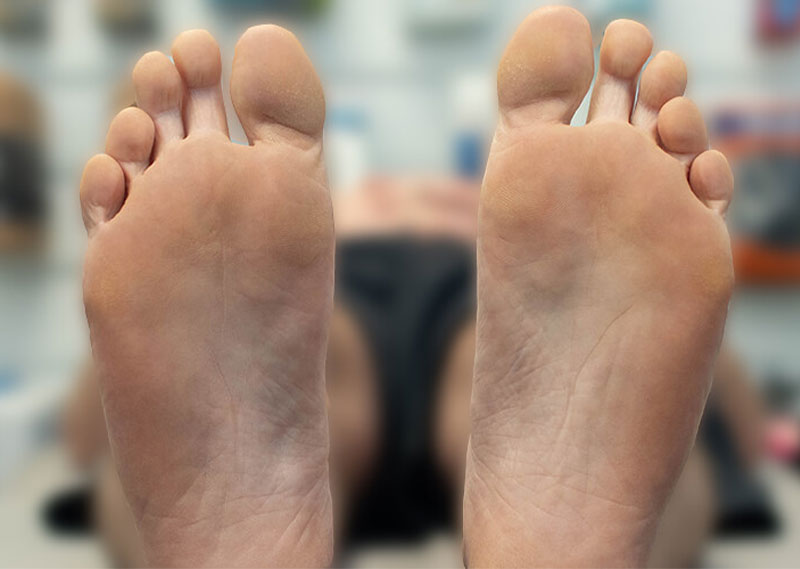 What you can expect from your Nursing Medical Footcare Appointment at Active Alignment
Complete foot assessment to identify obvious foot problems with documentation of normal and abnormal findings

Creation and implementation of a plan of care for the individual clients needs

Reduction of corn's, callus', fissures, and fungal or thickened toenails as required

Implementation of the client's individual care plan using the newest medical high-speed vacuum integrated rotary file machine and various other podiatry medical grade instruments

Complete diabetic foot assessment including neuropathy assessment with monofilament testing
List of Treatments and Services Offered:
NEW! Ingrown toenail treatment using Onyfix® Nail Correction System

Basic nail and footcare

Diabetic footcare

Corns

Callus'

Heel fissures

Fungal toenails

Thickened toenails

Treatment of high-risk feet

Referrals and recommendations as needed
All instruments area cleansed, rinsed, and disinfected prior to packaging and sterilization with a medical autoclave.

Mobile home visits available for certain circumstances – call or email to book.

Payment of cash, cheque, or e-transfer only. Clients are responsible for their own insurance coverage and receipts will be given.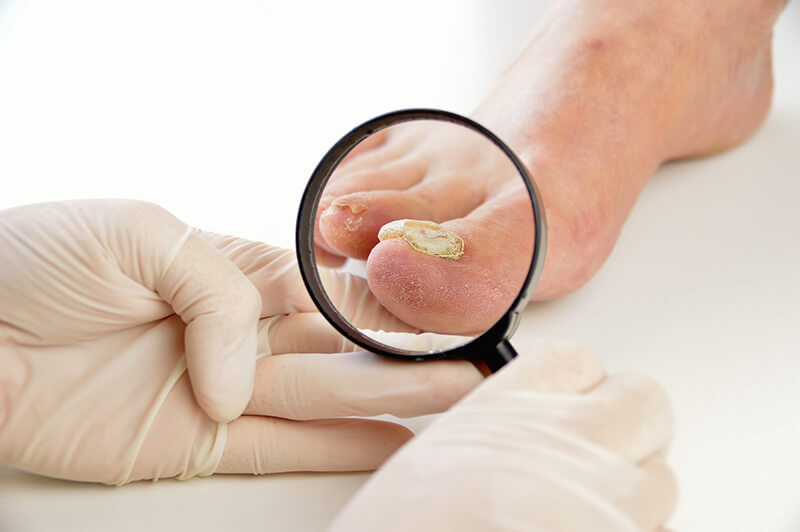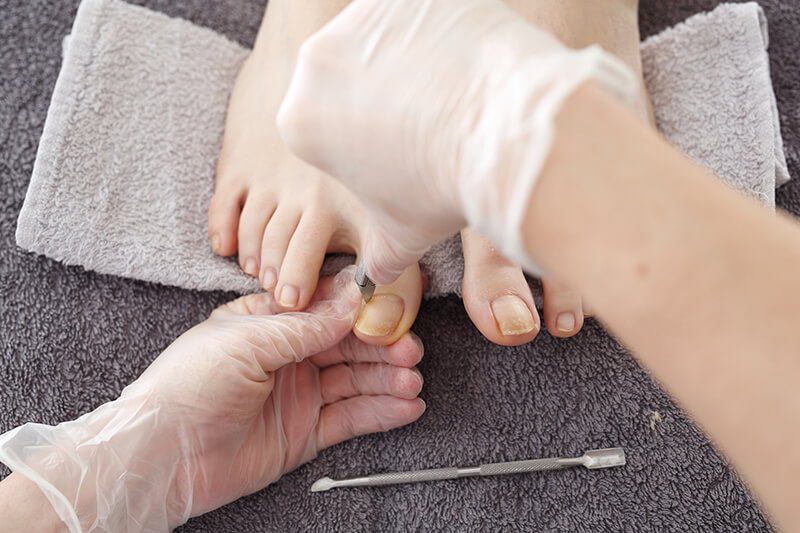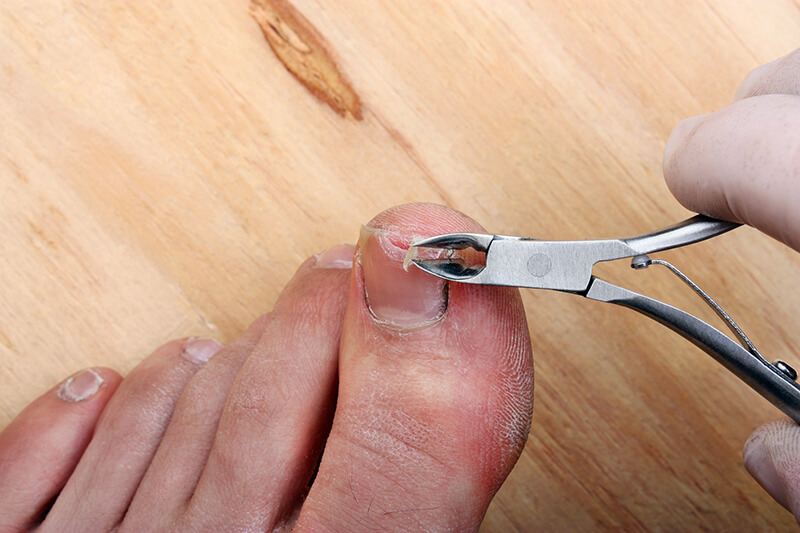 Aligned Health
745 Bridge St., W.
Waterloo
Affinity Health
3 Waterloo St.
New Hamburg
Black Creek Physiotherapy
240 Graff Ave.
Stratford